12,789

Businesses Across The World, Trust ConvertoBot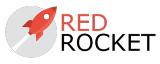 Serving
12,789
Businesses
12,836,282
Bot Conversations
Powerful Multi-Channel Bot: Works On Websites, Facebook™ Messenger & WhatsApp™
Get More Leads, Bookings & Sales
Users that interact with a bot are more likely to convert.
Outperform Any Form
Get key information like name, email, and telephone through our chatbot examples
Respond Instantly To Your Visitors
24/7
Get leads, bookings and sales even when your sales staff are alseep. No human involvement is required.
Increase ROI By Up To 800%
Case studies show that a bot can significantly increase ROI. In some cases up to 800%.
What ConvertoBot Can Do For You
When a visitor lands on your page (website or Facebook™ Business), ConvertoBot interacts with them through automated chat. Using artificial intelligence, it converts them into a qualified lead or a customer.

It can do this through multiple channels: on your website, on Facebook™ Messenger, or through a WhatsApp™ bot.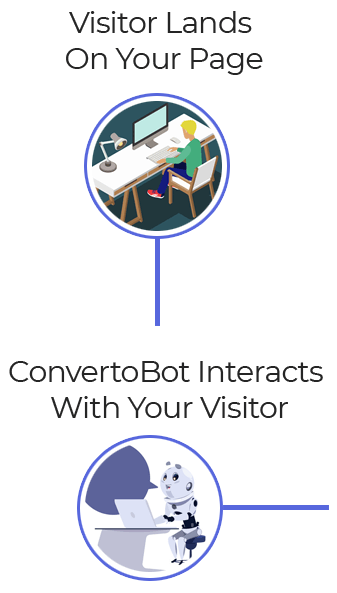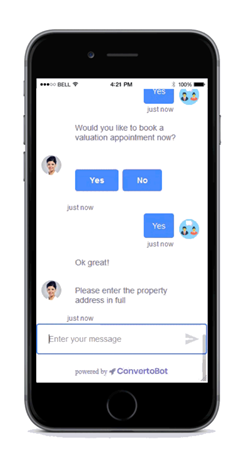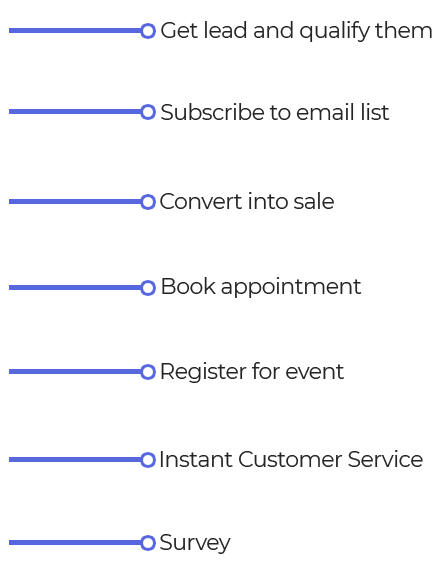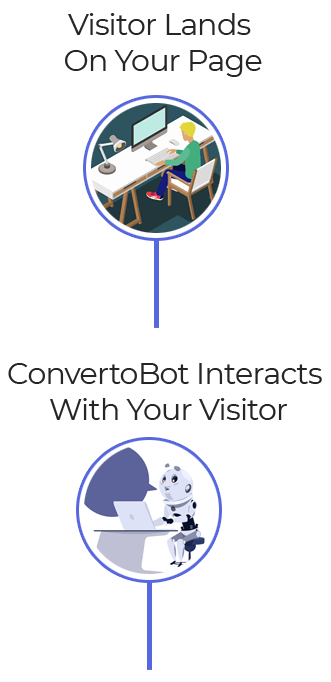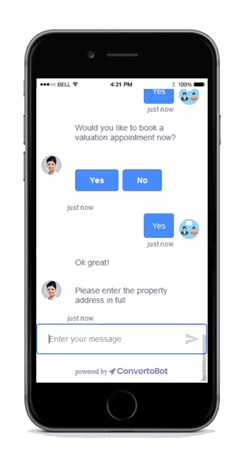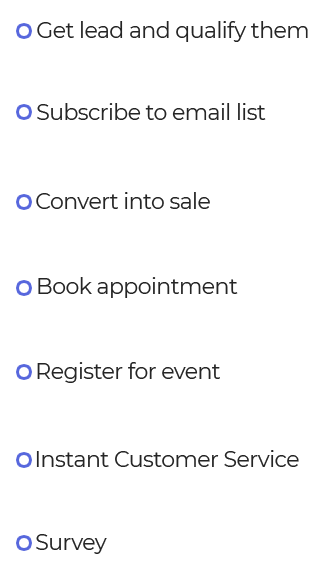 Get Started In Minutes With These 3 Simple Steps
Step #1:
Use one of our 100+ chatbot examples (easy to customize in a few clicks).
Or create your own bot with our simple drag-and-drop builder.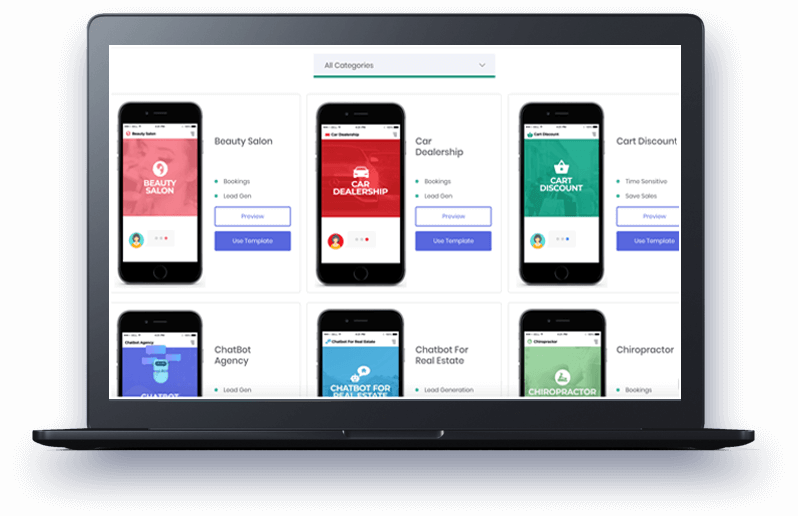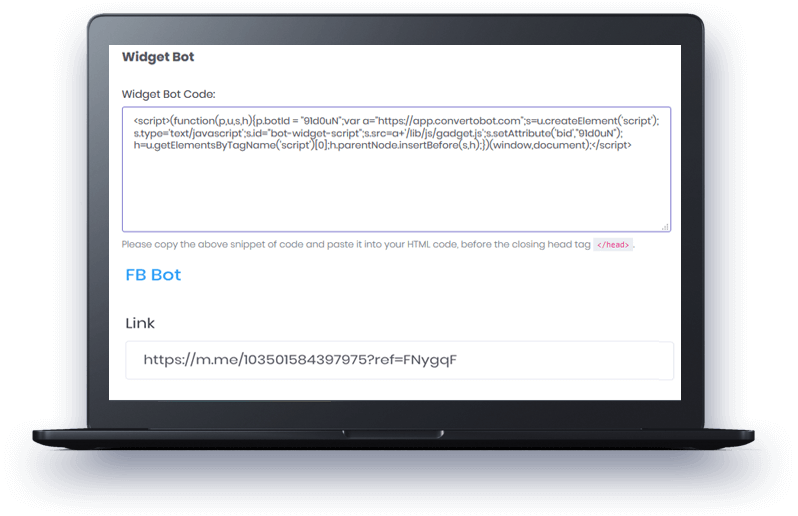 Step #2:
Copy the code for a website bot. Or, for social media bots, copy a link.
Step #3:
Paste the code on your website to activate your bot. Or, for social media, add a simple link to your bot.
Watch our step-by-step video in the training area, showing you exactly how easy it is!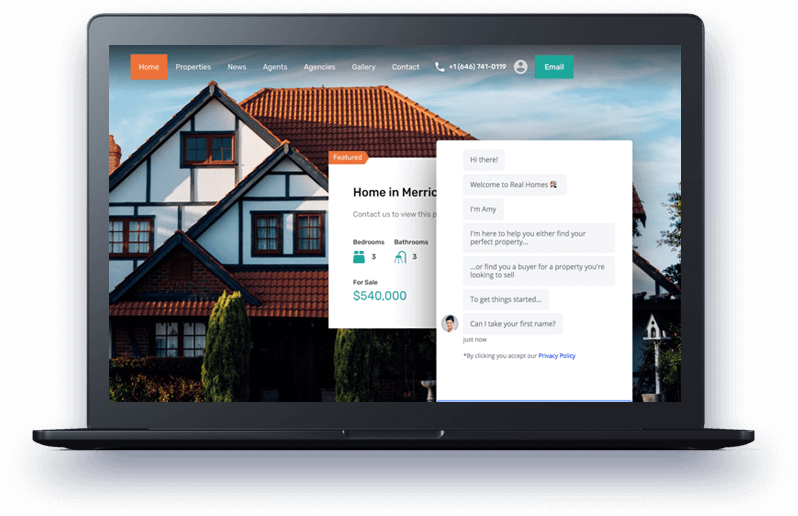 ConvertoBot - The Best Chatbot Platform
For Conversational Marketing - Works With:


















Seamlessly Integrate ConvertoBot With Your
Marketing Automation Service Or CRM In A Few Clicks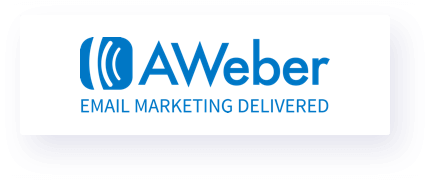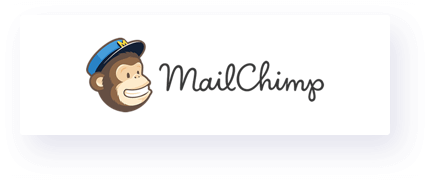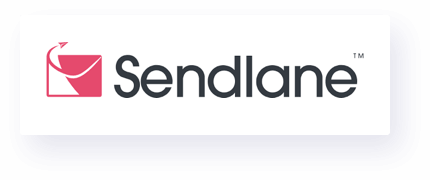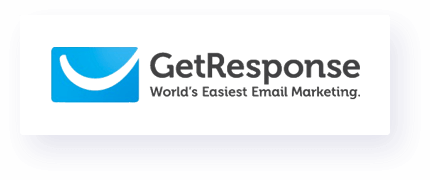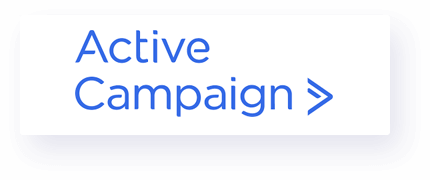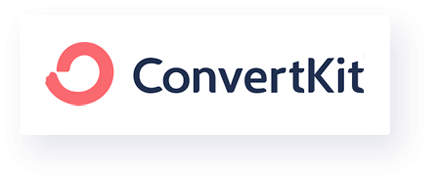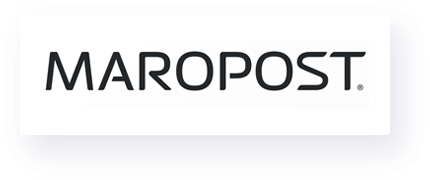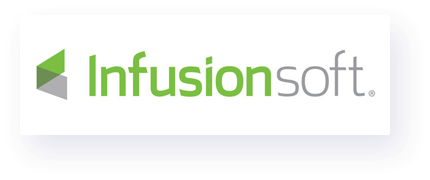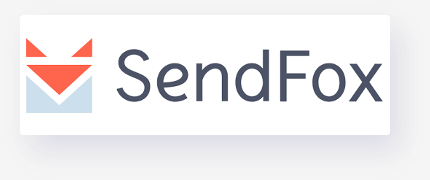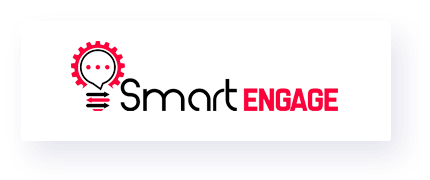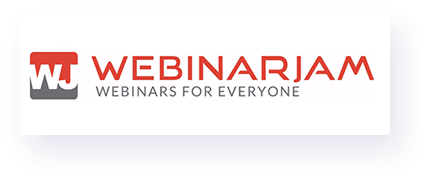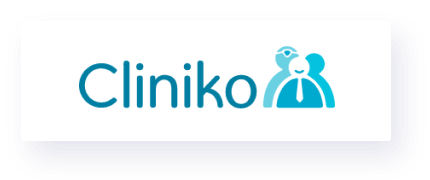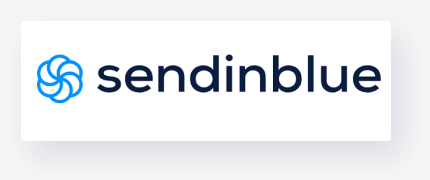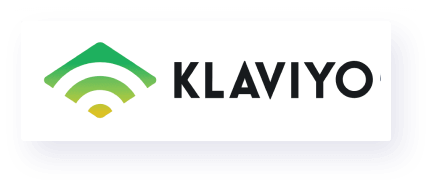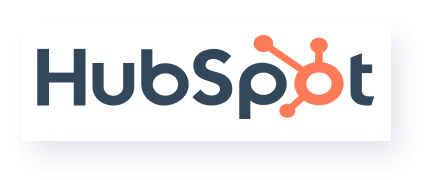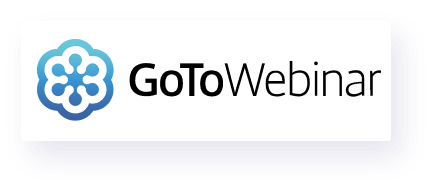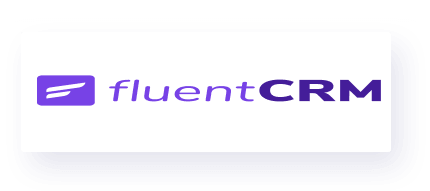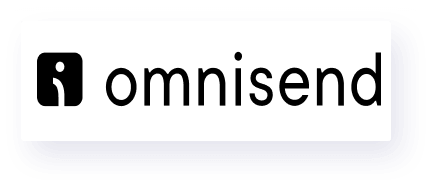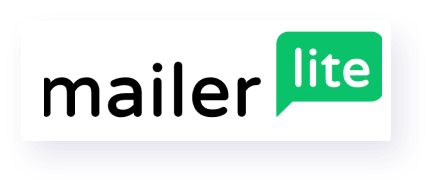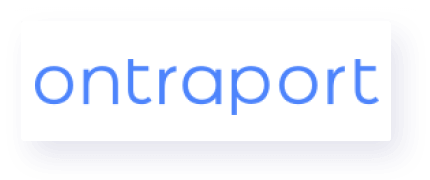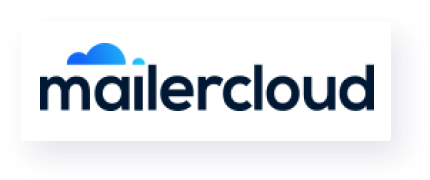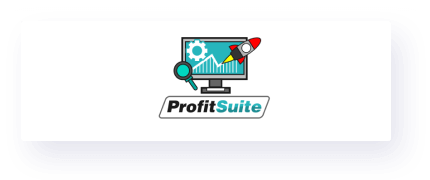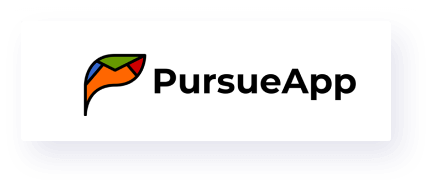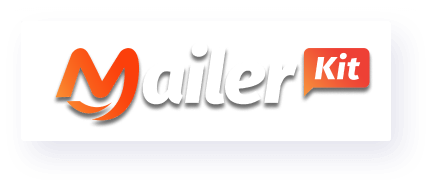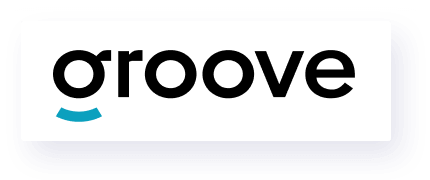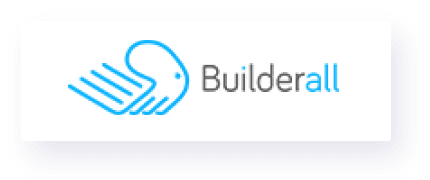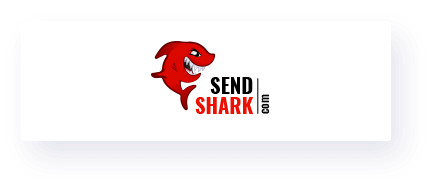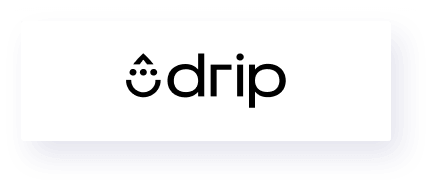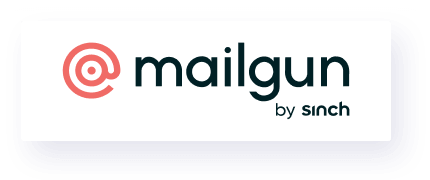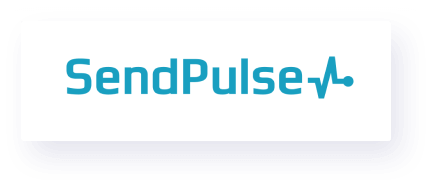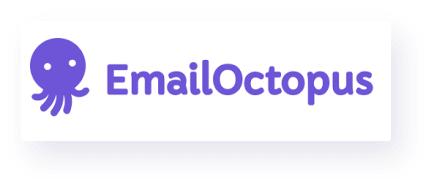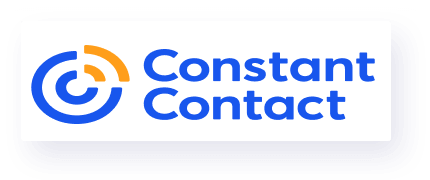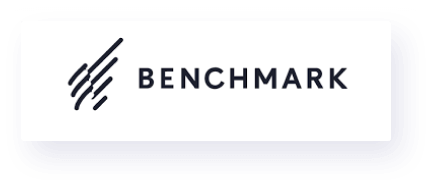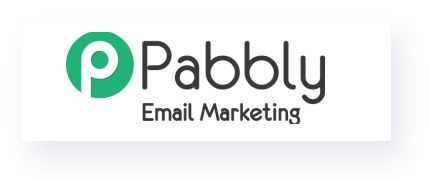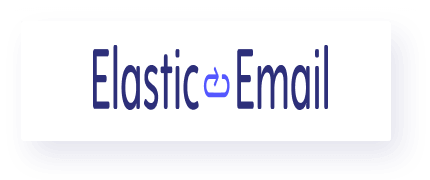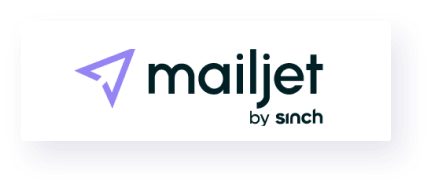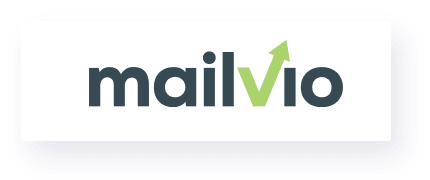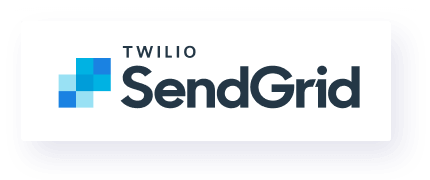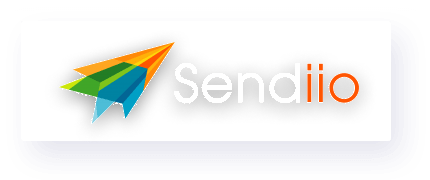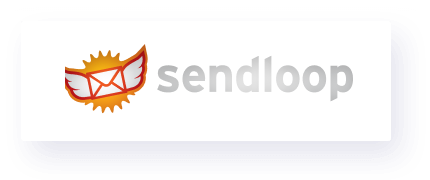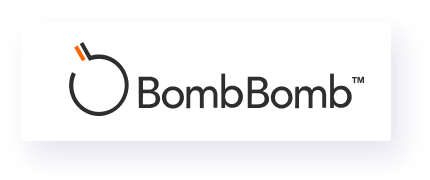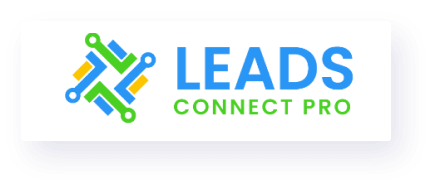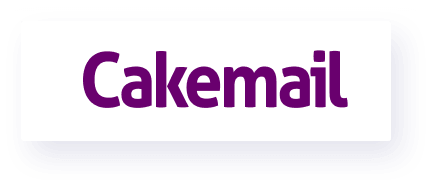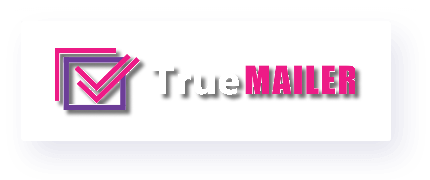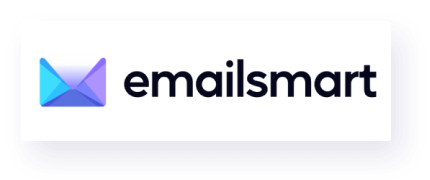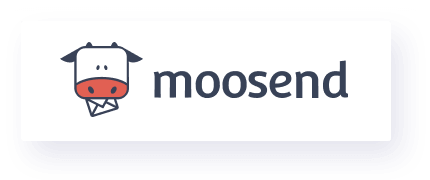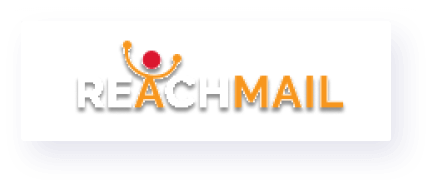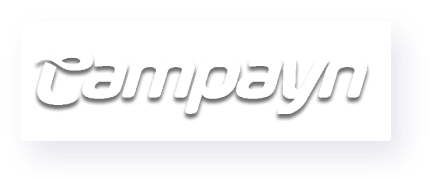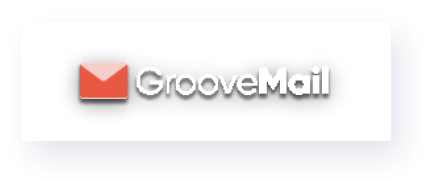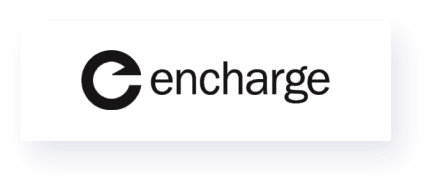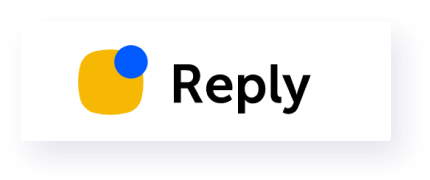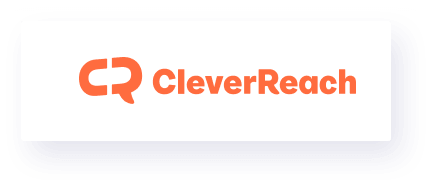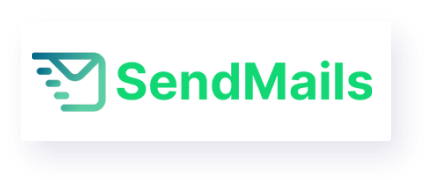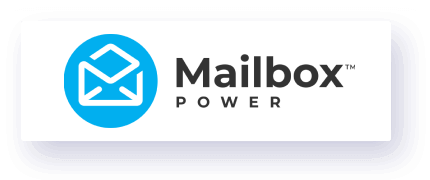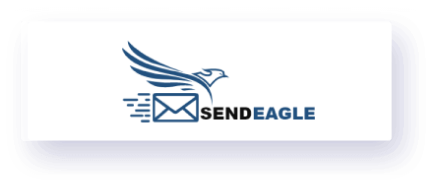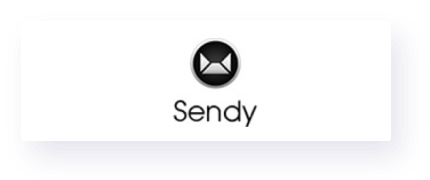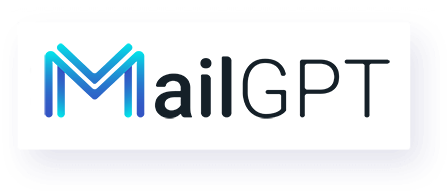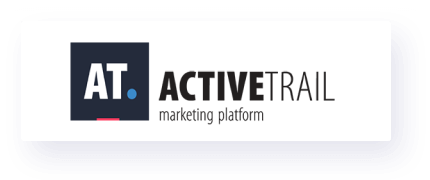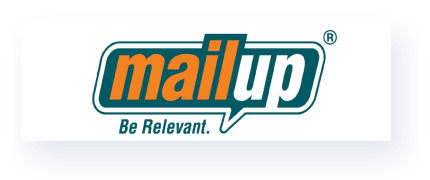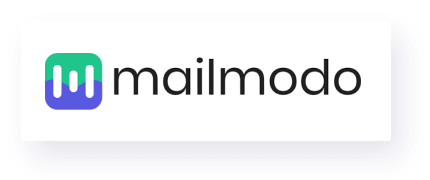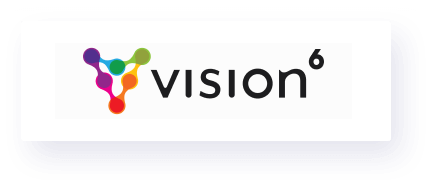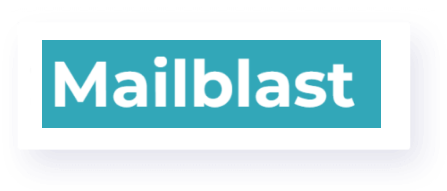 Easily Connect ConvertoBot To 1,500+ Apps Through Zapier
(No Coding Needed)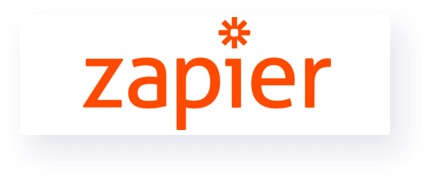 Our integration with Zapier makes it easy for you to connect ConvertoBot with apps like Slack, Facebook™ Pages, Google Sheets (and 1,500+ others) in a few clicks.
It's the most intelligent chatbot on the internet!
Connect To Our API For Advanced Integrations
For the more advanced users, we provide full API access. This opens up endless opportunities to realize the full potential of ConvertoBot.
Use ConvertoBot In Any Language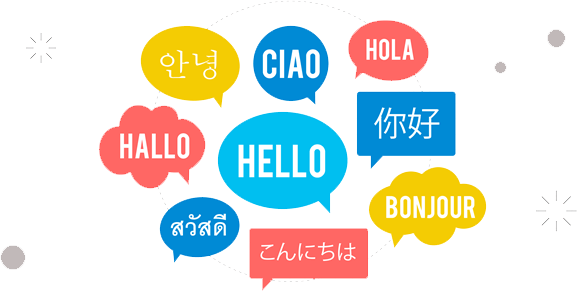 Smart Businesses Understand The Potential
Of Conversational Marketing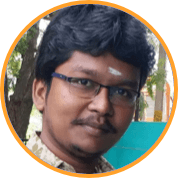 Vinoth Perumal
Touch Logic Technologies
"I setup a conversational landing page and tested it against my current webpage (which has a lead capture form).
In just one week ConvertoBot got me 486 leads and increased my sales by 81%!
It's the best online Chatbot I've come across! It's basically your own Live Chat Bot working for you 24/7 and replying instantly."

Jessmond Tenio
Besbin
"ConvertoBot increased our conversion rate by 45% since we started using it on our website. It's one of the easiest Chatbot Applications I've tried."

Chris Davies
Primedia Marketing
"We're a digital marketing agency using ConvertoBot to build Bots for other websites. It's a great additional service to offer and drives fantastic revenue. We can build a functioning, converting Bot in about 30 minutes and charge £200+ for each one. That works out at £400 an hour! The sites we build bots for have all seen an uplift in enquiries."

Marty Bostick
Freelance Marketing Group
"I've ended up putting ConvertoBot on just about everywhere I have web properties. I'm bringing in far more leads every day. I've tried different chatbot sites and this is one of the top chatbot companies."
Simple And Competitive Pricing
Get started for free. No credit card required.
3 Months FREE For Annual Plan
PLAN
STARTER
$37.00
$324.00
$27.00
/mo
Billed Monthly
New to Chatbots? This plan gives you all you need to get started and increase your conversions.
Unlimited Chatbots & 3,000 Conversations/Month
Chatbot Templates
Email Marketing/Automation Integrations
Zapier Integration
Analytics & Metrics Dashboard
Multi Language Support
Calendar & Booking System Integration
66% of businesses choose this plan
PLAN
PROFESSIONAL
$67.00
$588.00
$59.00
/mo
Billed Monthly
All Starter Plan features + custom design your bots + remove ConvertoBot branding.
Unlimited Chatbots & 16,000 Conversations/Month
Custom Chatbot Design
Remove ConvertoBot branding
Automatically Build Custom Chatbots By Filling In Short Forms
Google Analytics integration
Google Ads & Facebook™ Ads integration
Webhook/API integration
PLAN
Business/Agency
$197.00
$1,764.00
$147.00
/mo
Billed Monthly
Includes the entire ConvertoBot Platform and unlimited sub-user accounts. Dedicated customer success with in-depth analysis of your strategy and performance. Monthly webinar training sessions hosted by the founders with Q&A
Unlimited Chatbots & 50,000 Conversations/Month
Entire ConvertoBot Platform
Unlimited Sub-User Accounts
Dedicated Customer Success
Monthly Webinar Training Sessions
Done-For-You Agency Website
FAQs
ConvertoBot is a multi-channel bot platform allowing you to use AI chatbots on websites, Facebook™ Messenger, or WhatsApp™.

It's built for all ranges of experiences: from the complete newbie to the advanced user.

You don't need any coding skills to get results with ConvertoBot.

It's the easiest chatbot platform to use and comes with step-by-step video training.

Use one of our chatbot examples, or build your own bot from scratch using our award-winning builder.

You can be up and running in a few minutes getting more leads, sales and bookings.


Can I Use It On Multiple Channels? (Website, Facebook™, WhatsApp™ etc)
Yes you can. Our chatbot development is carefully built to provide you with a platform for as many channels as possible. Whether it's automated web chat on your website, or a bot for social media messaging apps, we can provide it.


Is It Easy To Use And Is Training Included?
It's so much easier than any beginner expects.

We built ConvertoBot to be point-and-click simple.

You can launch your first chatbot on your website, Facebook™ Messenger, or WhatsApp™, in three simple steps.

It only takes a few minutes to get started.

We provide "over the shoulder" video tutorials for our Members. They're an easy watch!


Which Website Builders & E-Commerce Platforms Does This Work With?
It works with HUNDREDS of programs including Wordpress, Squarespace, Shopify, Leadpages, Clickfunnels, Wix and many, many others.

All you need to do is copy and paste a line of code onto the program you use.

Almost any website builder and e-commerce platform will allow you to do this.
Which Email Marketing Services & CRMs Does This Work With?
It's currently fully integrated with Aweber, Infusionsoft, Mailchimp, Sendlane, Getresponse, Maropost, Convertkit and Active Campaign.

It also works with many other email marketing services and CRMs through an integration with Zapier.

We also have an integration with Webinar Jam that allows you to automate the webinar registration process.

Our bot can easily outperform your webinar landing page as it uses intelligent and interactive conversation to persuade a visitor to sign up.
Do I Get Chatbot Examples (Or Templates)?
Yes! You get instant access to 100+ chatbot examples built and tested by our experts.

They're valued at $4,997 and cover a wide range of industries.

You can easily customize and edit them.

We add new examples on a regular basis.

You can also request examples for your business needs - we'll build them!

Contact us to request an example.


How Many Bots Can I Create?
You can created UNLIMITED Chatbots! Use them on as many of your Websites or social media accounts as you want.
Does This Work In Any Language?
Yes, you can create chatbots in any language you like.

We have a simple 1-click setting to enable this feature.

You can choose to automatically translate or manually translate any bot.


Is This An AI Bot That Simulates "Real" Conversation?
Yes, ConvertoBot uses natural language processing (NLP) to develop a language understanding. Our development platform can therefore be used to build advanced bots with artificial intelligence.


Do I Need A Website To Profit From ConvertoBot?
No. You don't need your own website.

Use our app on social media accounts (Facebook™ business pages or WhatsApp™ business).

You can also use ConvertoBot to build a conversational landing page that's fully hosted by us (with the option of a custom domain).

If you're interested in selling bot services, try our Business/Agency plan.

We give you a done-for-you, high quality website complete with a bot portfolio.

Get started with a free account today.


We use the Amazon Web Services (AWS) cloud infrastructure which has a reputation of being a highly secure cloud computing environment.

We also use 129-but SSL encryption for all data transfer on our platform. We follow strict security protocols in all of our work premises.

In addition, we backup all data on a daily basis.
What Counts As A Conversation?
A conversation occurs when a visitor interacts at least once with your chatbot.

Simply opening (or automatically loading) your chatbot does not count as a conversation.

Also, if your visitor opens your chatbot and then interacts with it multiple times, it only counts as one conversation.

This applies to all the different kinds of chatbots (website, Facebook™ Messenger, or WhatsApp™).
How Can I Get More Conversations?
Simply upgrade your plan or contact us to request a custom number of conversations.

All of our upgrade options offer highly competitive bot service pricing.
Do You Provide API Access?
Yes we do. There are infinite possibilities for the more technically minded users who want to leverage our API.

Contact us to request API access so we can help.
What's ConvertoBot Used For?
ConvertoBot can dramatically increase your sales, leads or bookings.

You can expect it to easily outperform any lead or booking form.

It achieves this by automatically engaging with your visitors to your website or social media.

Using AI, it intelligently interacts with them and increases their trust in your brand.

That's what leads to higher engagement and, therefore, more sales.

Other common uses include:

- instantly and automatically provide customer service
- generate more inquiries
- quizzes to generate more leads
- surveys to more intelligently collect feedback
- virtual assistants to improve customer experience on your website, Facebook™ page, or on WhatsApp™
- and much, much more!

Does It Work On Any Device & Do I Need To Download It?
Yes it works on any device. It's a cloud-based web app, so you don't need to download anything. We use the Amazon Web Services (AWS) cloud infrastructure to host your bot.

Simply login to our app, on any device, to use ConvertoBot.

We recommend using a desktop device for a better user experience.


Our Dedicated Customer Support Team are at your service. They'll help you with any general, technical or billing queries. Simply submit a ticket here
Which Apps Does ConvertoBot Work With?
Thanks to our Zapier integration, ConvertoBot works with virtually any major app.

You can connect your app in a matter of a few clicks (no tech skills are needed).

Seamlessly pass you data from ConvertoBot to your other apps.


Will I Get Free Software Updates?
YES. We automatically update our software with the latest features. These are free for our Members.
Can I Create My Own Bots?
Yes. Use our drag-and-drop builder to create your own bots without needing any coding skills.

It's point-and-click simple, and designed for a complete beginner.


Can I Sell Your Chatbot Examples Or My Own Bots?
Yes you can. All of our plans include a commercial license.

You can sell our chatbot examples, or bots you create through our builder.

We recommend upgrading to the Business/Agency plan to get the best possible assets for selling chatbots as a service.

With the Business/Agency plan, you get unlimited sub-user accounts.

You're also able to white label our app.

Assign individual accounts to clients and give them login access.

Or assign accounts to your team members.

Get started with a free account today to see how it works.


Can I Remove The ConvertoBot Branding And Add My Custom Branding?
Yes you can with the Professional and Business/Agency plans.

They are both competitively priced.

Get started with a free account today.


How Does The Free Trial Work?
You get a FREE 14 day trial. After that if you wish to continue using ConvertoBot, you can upgrade to a plan which suits you, in the app.

Your purchase will be guaranteed for 30 days. No questions asked. You can also cancel at any time.

You will struggle to find more competitive bot service pricing!
Will I Be Charged If I Exceed My Quota Of Conversations?
No. When you reach your conversation limit, we do not charge for overage. Your chatbots become inactive until you upgrade.

If you need a custom conversations plan, contact us here.

You will struggle to find more competitive pricing!
Start Getting More Leads, Sales & Bookings Today!